MANAGE YOUR NETWORK DEVICES

Start monitoring your network devices now

REAL TIME NOTIFICATIONS

Get notified as soon as a device goes offline

COMPLETE CLIENT PORTAL

Client portal with live stats

NETWORK MAPPING

Full network mapping with connection indications
Full Time Statistics And Charts
With 24/7 monitoring you get a lot of information from your devices. We collect that data and present it via charts making it more clear and easy to monitor your network devices.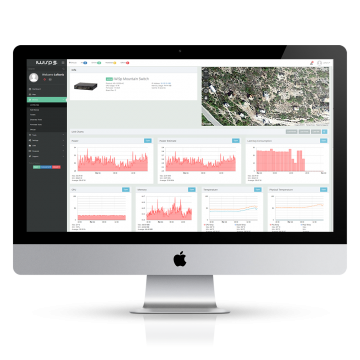 One screen - All your Devices
Have your full device list on one screen. Easy navigation in between plus quick features for offline devices.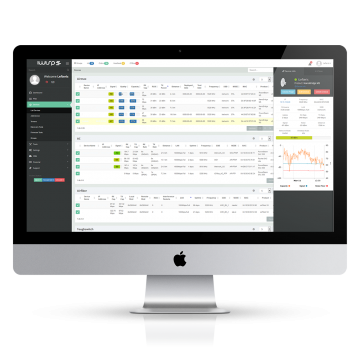 Billing System
Billing system accompanied by a client portal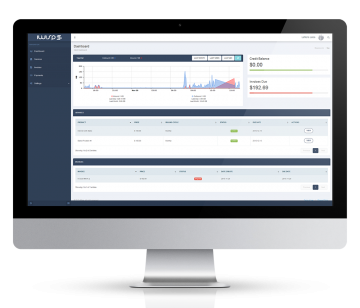 Features & Supported Devices
List of features & supported manufacturers
Supported Hardware Vendors
Ubiquiti, Mikrotik, Netonix
Complete User Permission System
Create users and give them the permissions that you want
Device Discovery Tool
Scan the network with the our discovery tool and automatically find your devices.
Custom Conditions Groups
Group your devices based on multiple conditions such as temperature, cpu usage and signal.
Client Portal
Complete client portal with statistics like client traffic. Invoice and Services information. Ticketing support system.
Notifications
Get notified by email and in app whenever you have an incident with any of your monitored devices
Stay up to iWisp news
Subscribe now to our mailing list